Welcome To
THE SECOND PRESS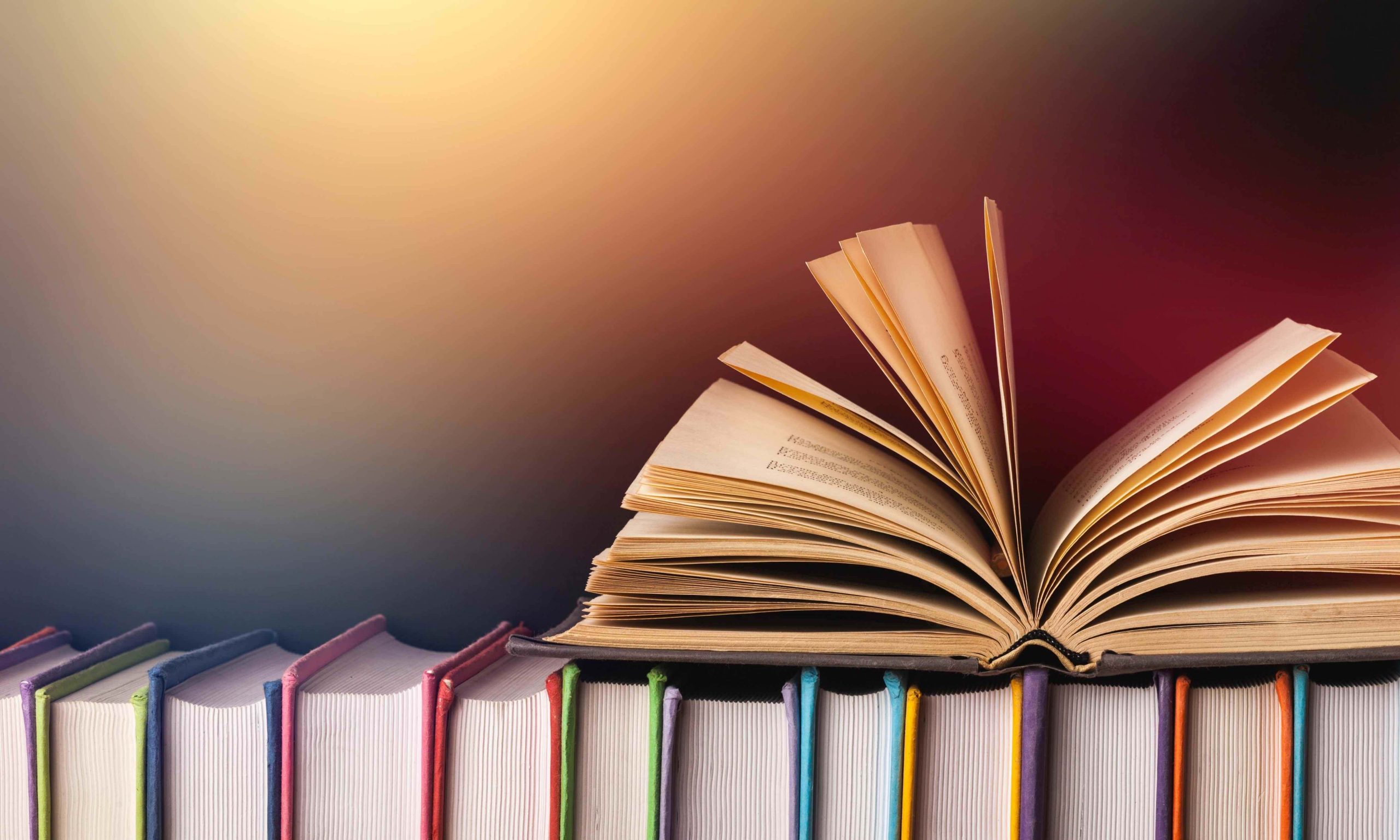 Pre-owned Books
Our book collection is vast.  We have a huge selection of fiction, both hard cover and paperback.  If non-fiction is more your style you will not be disappointed.  There is a wide range of non-fiction such as documentaries, biographies, travel guides as well as self-help books.  We also have a selection of various guide books/manuals.
For students we have many up to date gently used college/university textbooks available in a wide range of subjects.
Gently Used Magazines
We have a vast collection of new and gently used magazines of many titles.  New copies are available to be purchased starting at $3 up to $15 depending on the title.  Gently used magazines range from $1 – $4.  We accept trades for all of our gently used magazines.  We also provide printing services for specific magazine articles and/or images for a small printing fee.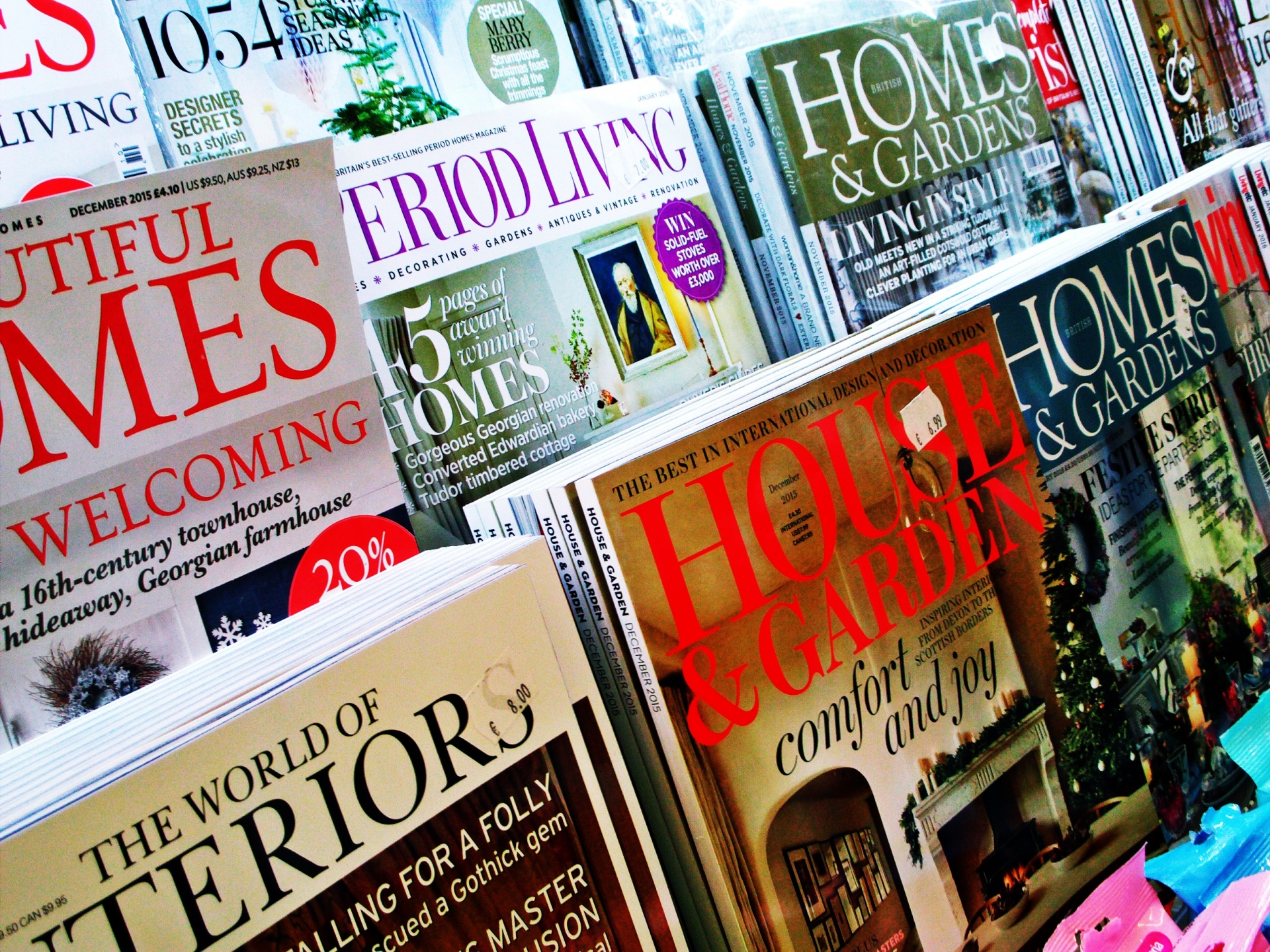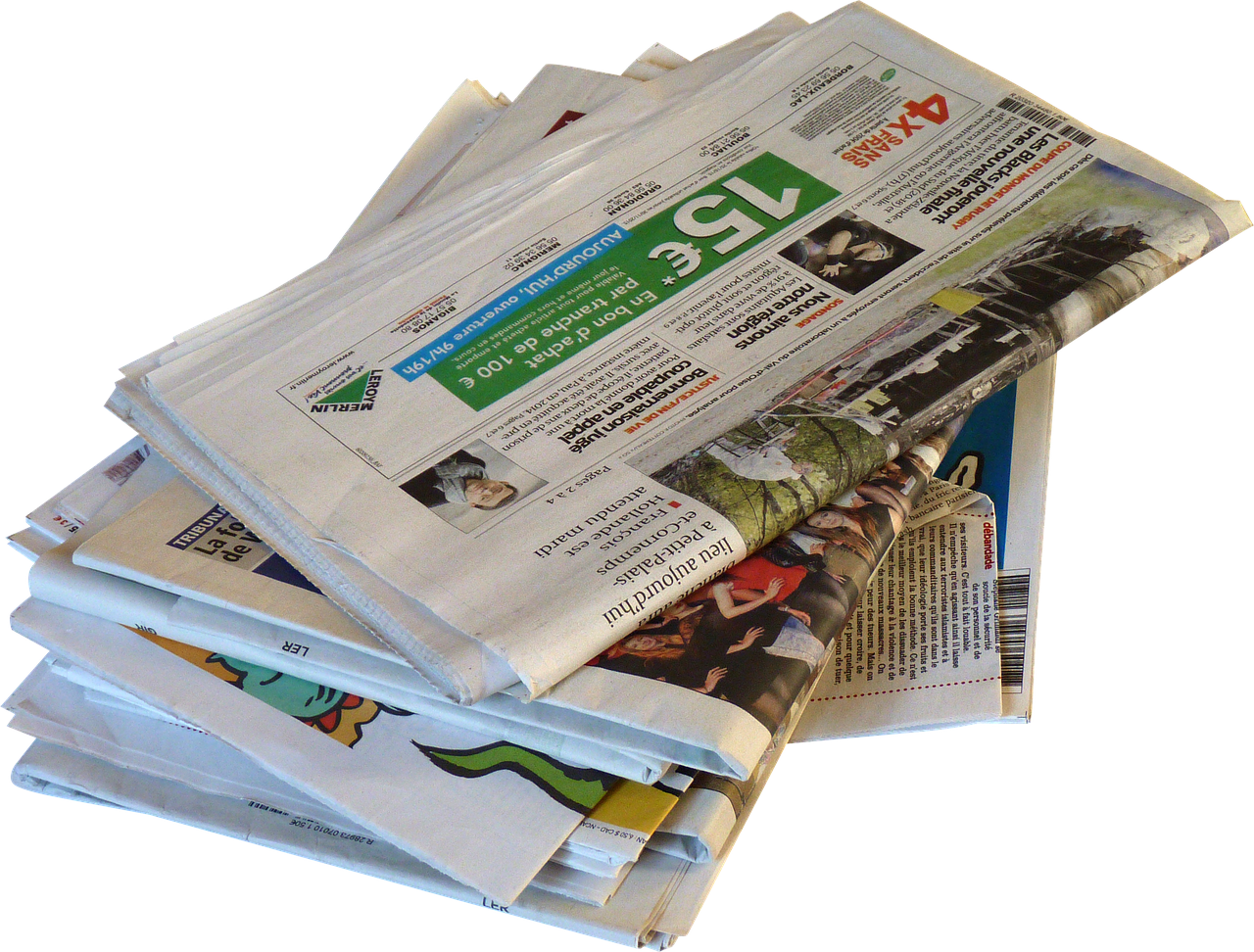 Current and Previous Newspaper Editions
We have thousands of newspaper editions dating back as far as 1930's.  We do not sell the physical copies but each edition is uploaded to our computers for your viewing.  Printing copies are available for a small fee.  We also trade editions we don't currently have for books/magazines etc.  Access to our computers for this service is booked in advance.